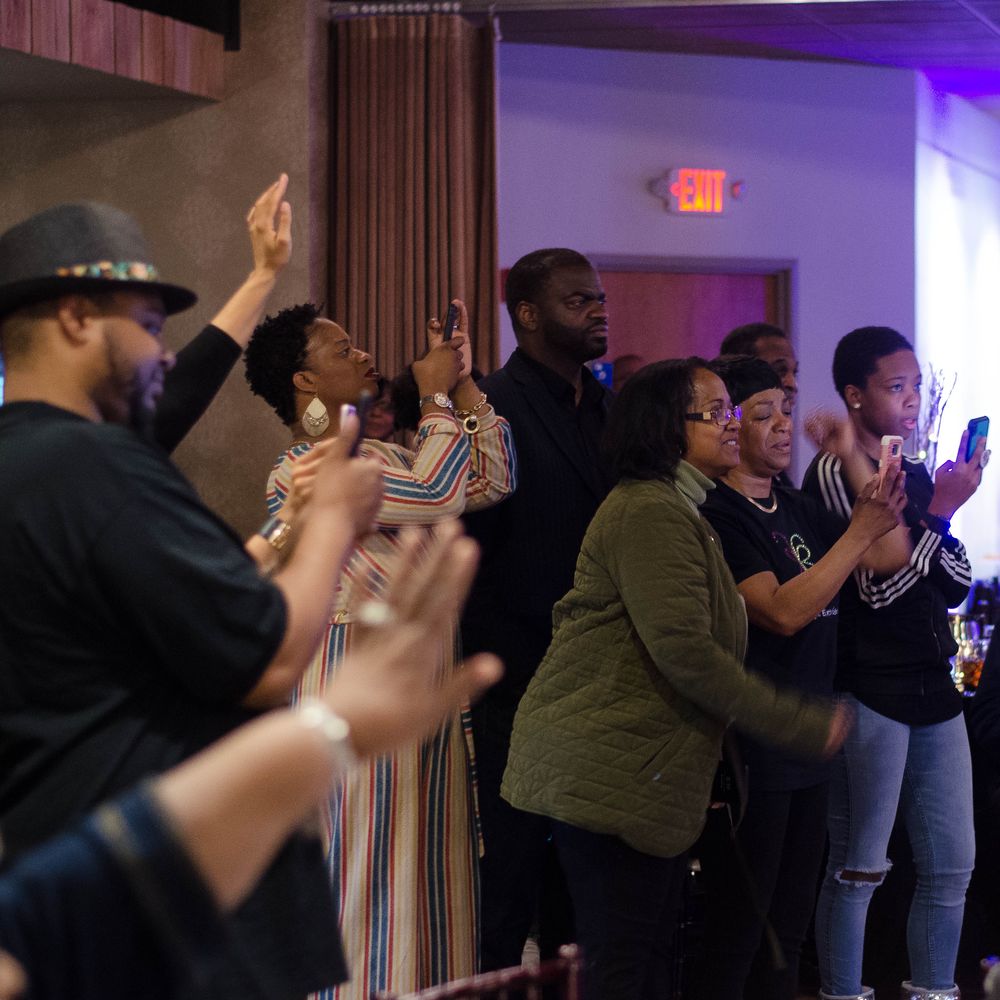 Booking God's Butterfly
Coming together in worship, is what makes a worship experience even more POWERFUL!  After being apart for such a long while, I can only imagine how absolutely LIT corporate worship is about to be!!!
Contact us today about bringing Matelyn Alicia to your next event, and let's stop imagining, and start EXPERIENCING once again!!