Inside the Cocoon
A Virtual Healing Clinic
This 6-week Virtual Healing Clinic for Servant Leaders who are leading despite their own daily stressors, fatigue, and woundedness. Inspired by the more than 20 years experience of God's Butterfly - Matelyn Alicia, this space is set aside for those of us who need a place where, we too, can find restoration.
Join me, and other professional servant leaders, on this journey to Healing, Wholeness, and Freedom!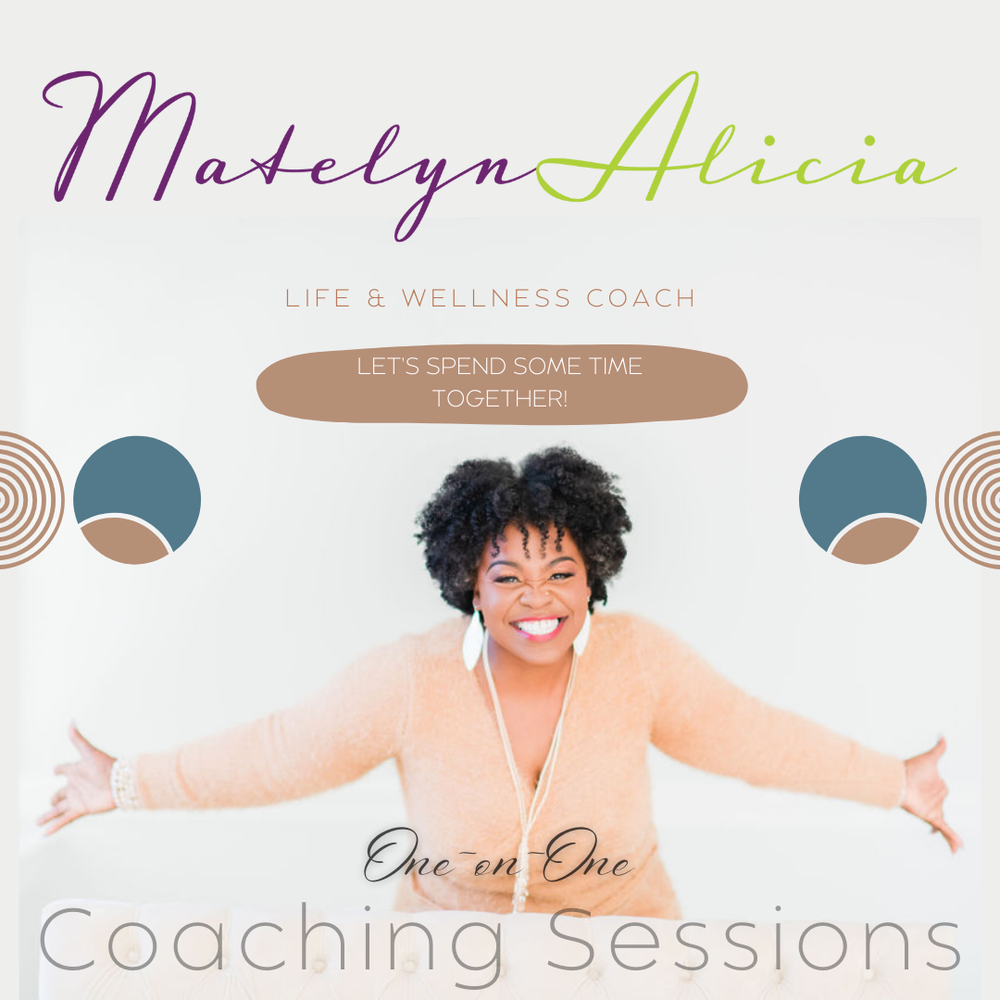 Live Coaching Sessions
One-on-One with God's Butterfly
Navigating this terrain is full of highs and lows - it helps to know there's someone willing to trek it with you!  For more than 20 years, people have trusted my voice.  Through song and the spoken word, it's been used to bring healing and hope.  It's in this season that I've stepped out to use it in every facet imaginable to bring the results that so many are after - Healing, Wholeness, and Freedom! 
Sound like something you can use right now? Secure your booking today, and let's talk SOON!!